TEMPUS
A financial advisory firm offering Strategic Seasonal Planning and Active Asset Management solutions. Our philosophy is that all clients deserve objective advice, world-class service, and access to best-in-class technology at a fair, flexible, and transparent price. Our vision is to become the premier provider of financial advice and solutions. Our mission is to share our expertise, techniques, and resources so clients may realize the joy and peace of mind that come with true financial freedom!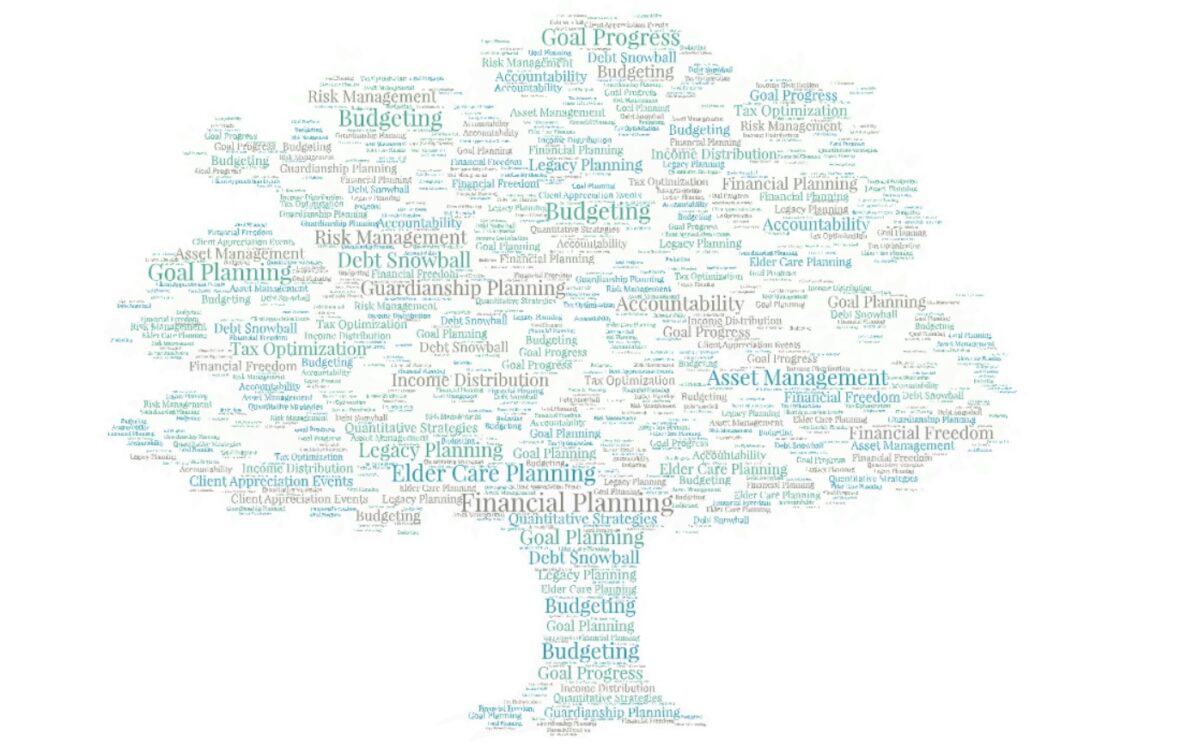 Our advisors Brittany Jorgensen and Lindsay Wolf have a combined 29 years of experience in the financial services industry. "Tempus," in Latin means "seasons" and just as seasons change, so too will your personal and financial life. It is our commitment to be by your side, sharing our knowledge and resources through all the the seasons of your life.
September 2021 - Market Update Inflation remains the topic-du jour after a lower than expected August Consumer CPI report of 0.1% (vs an expected 0.3%). Will inflation start falling or remain stubbornly high? Our expectations are inflation will [...]
The Tempus Approach to Investment Management The economy is not the market, nor is the market the economy, but they do exhibit correlation.  There has not been a major US equity market correction without a recession in [...]

We are dedicated to sharing our experience and knowledge so you are empowered to make informed decisions. There's no guesswork with Tempus Advisory Group. Our process is straightforward and transparent. You decide: how you want to work with us, what you want to achieve, and we provide cost-conscientious solutions to reach your goals.
Are you getting the Tempus Treatment?
Are you taking advantage of the benefits a team approach provides?
Is your advisor highly experienced and qualified?
Are you working with a Certified Financial PlannerTM (CFP®)?
Does every recommendation begin with your best interest in mind?


Loading ...